Beautiful data experiences
Live data driven applications, big screens & interactives built to your exact specification
"
.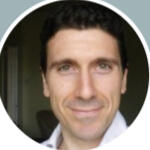 "Retechnica have worked with Flumes on a complex project, involving building an analytics dashboard from scratch for an enterprise client. I was amazed by the quality of the end result, delivered within tight deadlines. Flumes were flexible, proactive and collaborative throughout."
Marco Iannone
Director at retechnica.com
Project: GSK (GlaxoSmithKline)
.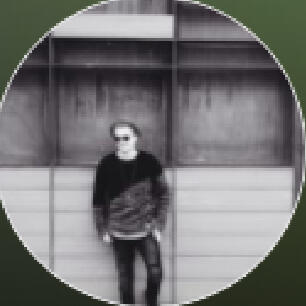 "I have worked with Flumes on several projects with Pulse Group including activations for Emirates Airlines and Team GB. They are pragmatic, creative and friendly and get the job done to a great standard and deliver on time."
Olly Vale
Digital Producer at pulsegroup.com
Projects: Emirates, NTT Data & Team GB
---
.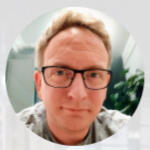 "I've worked closely with Flumes for several years now delivering projects for the likes of British Airways, Castrol and Google. They're great to work with and always hits our tight deadlines and deliver quality software."
Dan Sloane
Director at sloane-squared.com
Projects: Google, BA, Lenovo & Castrol